March 24, 2023

[Ended]UNION ARENA -TEACHING SESSIONS-

BE THE FIRST TO EXPERIENCE UNION ARENA!

Participation Prizes
Participants will receive various Participation prizes.
Promotion Cards : 2pcs/set
Storage Box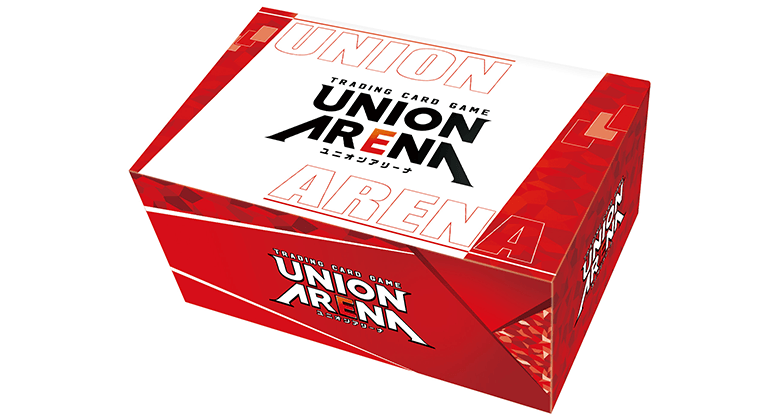 Action Card Standard Ver. 3 cards set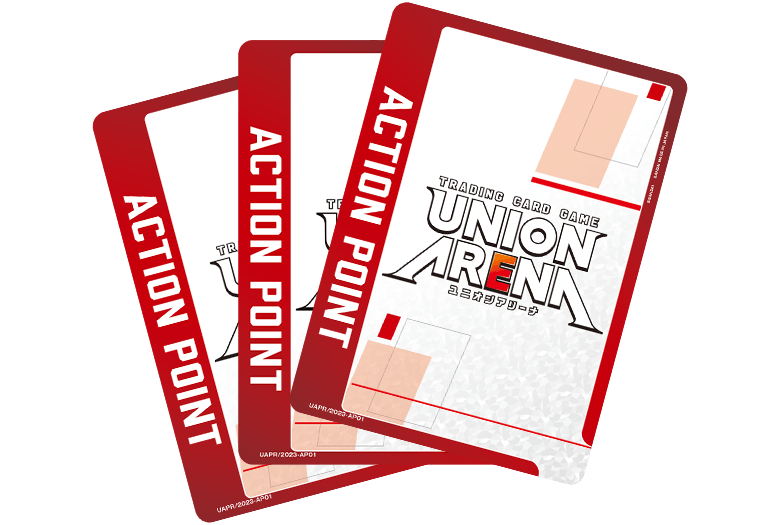 *Quantities are limited, first come first serve basis.
Notes
Things to take note when attending the event
In order to prevent the spread of COVID19, participants must adhere to the following precautionary measures.
*Please wear a mask.
*Please disinfect your hands in a timely manner.
*Please try to avoid contact between participants such as spectators.
*Please do not attend if you have a cough, cold symptoms or fever over 37.5°C
*Please follow the instructions of the staff on the day of the event.
Please be aware that the information in this web page is recorded as of 24 March 2023 and may be subjected the changes.